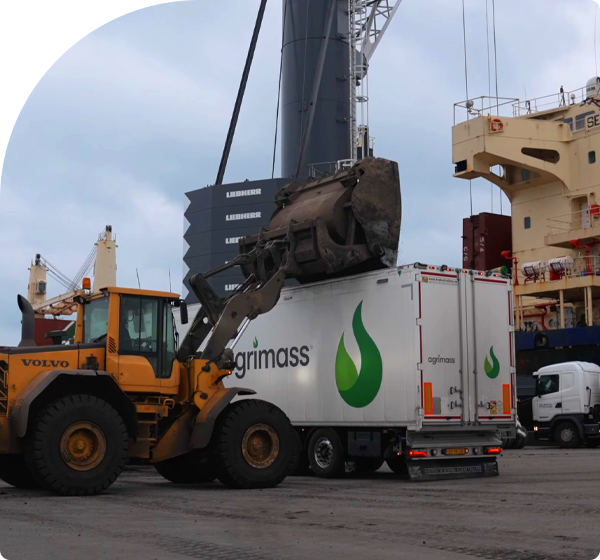 Who we are
Agrimass is a fast-growing international organisation with an abundance of knowledge and experience. We have made a name for ourselves in the business of fermentation using natural recourses.
The core values; trustworthiness, quality and continuity, reflect the identity and working method of our very strong team.
Agrimass is a professional partner for the processing of residual flows and the fermentation process. From start to finish, we are connected in an optimally functioning transparent chain.
Our mission
Making an impactful contribution to a greener and more sustainable world by adding value to agricultural and biochemical waste for fermentation. We add value, quality and consistency to the chain. Biogas is our future. We do everything we can to limit the waste of residual products.
We do not see waste, both agricultural and from the biochemical industry, as waste but as full-fledged raw materials.
It is our passion to bring existing and new valuable products to the market. We will always keep innovating so that the waste can be used optimally for the production of biogas of green natural gas.