Assets
Mass product transport or extra storage needed? Agrimass is available 24/7 for supply and demand!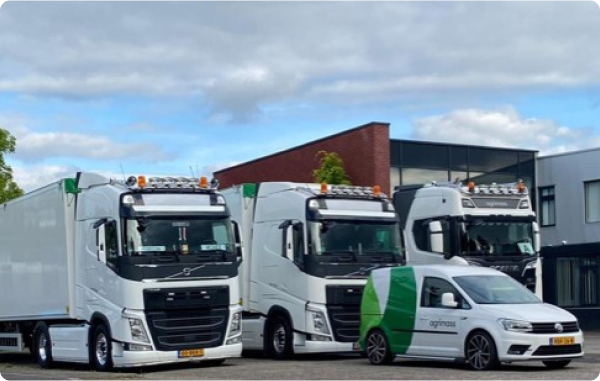 Transport
Our fleet of trucks includes tankers for mass liquids and tractor-trailers for dry bulk products. They drive all over Europe. In order to meet demand and remain on standby we also use external transport companies.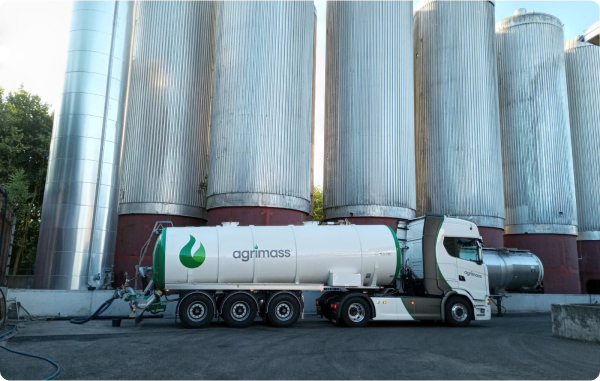 Storage
For both direct and indirect trade, we have sufficient space for storage and handling of residual flows. We have two locations where we can store liquid and dry waste in bulk. In addition, our network is sufficient to expand storage options.
ISCC works towards a more sustainable world. We are proud to be part of this global applicable sustainability certification system.
We are tested annually, to see whether we meet their standards.
This certification is applicable worldwide.