We are a jack of all trades and master of some! Within our extensive network, we always have an efficient solution at hand. Direct or indirect.
Direct
Without any intermediate factors. The more direct, the better.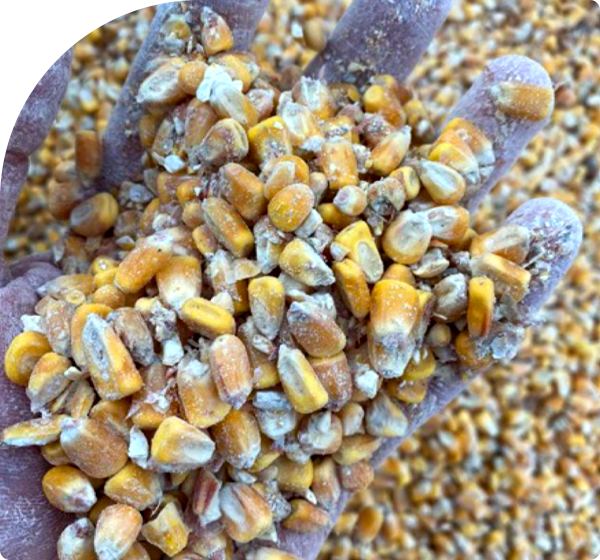 We collect the residual flows directly from the supplier and bring them directly to the customer. The shorter the chain, the more efficient.
Products such as glycerin, corn and grain residues remain as they are and do not require much processing or extra attention. Also, no additional service is required such as storage, introduction to the market or special transport.
For this form of collaboration, a back-to-back agreement is self-evident. And we make clear quality agreements.
Indirect
This is where our great added value lies. As an expert in indirect trade, we are the missing link.
If a load cannot yet be received, we arrange storage and transshipment.
When a product needs processing first, we will make it right before we take it to the customer.
New raw materials are extensively analyzed and tested. We bring new products to the fermentation market, such as dried alpechin and bleaching earth.
From marketing, analysis, transportation and legal documentation, you can be assured that everything is in order.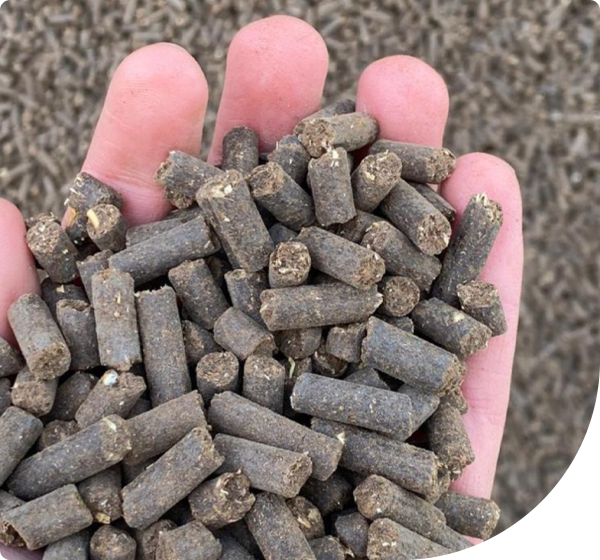 New product? This is how we do it!
1. Identification
We examine the product for methane and CO2 grade, usability and ultimate value.
2. Proposal
We test the fermentation process together with selected customers. If the result is positive, these customers will receive an offer.
3. Implementation
We introduce the raw material to the biogas market. This makes it a commodity for fermentation.